Regular Class
Beginner, Intermediate, Advanced, and Master Level Courses in Singapore.
Make an appointment
for a placement test
Duration
8 weeks per term
(1.5 hrs/lesson)
Korean Classes For All Levels
Do you have previous experience learning Korean? Perhaps you wish to resume your study and have more opportunities to learn the Korean language? We have regular classes that are suitable for students with prior knowledge of the Korean language. Our Korean language courses aim to build a solid oral and written foundation in our students by expanding their listening, speaking, reading, and writing skills through active class interactions. Enrol in our regular classes to further your knowledge and proficiency in Korean language.
This course is conducted once a week.

For online classes, textbook and printed sub-materials will be delivered to your house. (Free delivery)

A certificate of completion will be issued at the end of each level.
Korean Placement Test
Unsure which level is most suited for you? Find out your proficiency level by taking our online placement test.
Make an appointment
for a placement test
Test Fees
Free (for the first-time appointment)
Mode
ZOOM (in-person option available)
What To Expect From Our Placement Test
Check your proficiency level precisely
Check all areas: Speaking, listening, reading and writing.
Let us know more about you
Let us know why you have decided to resume your Korean classes, as well as your needs and concerns.
Consult with our teachers
Get your result immediately. Find out which of our classes is the most suitable for you, and learn how you can benefit from attending them.
WHY WE DO NOT OFFER A SELF-PLACEMENT TEST
It is challenging for our teachers to determine a student's proficiency level through an online MCQ test. As such, we persist in meeting our students personally for a placement test to better understand and examine their learning experience from various angles.
Students can sign up for their recommended classes via Whatsapp only after the placement test is completed.
We Make Learning A Truly Holistic Experience For You.
Engaging Materials
We go beyond the textbook to reinforce a breadth of your Korean skills.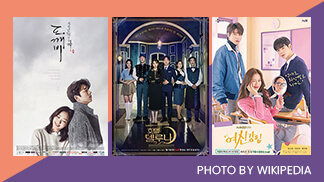 Learn from K-POP/Drama
We incorporate popular Korean songs and dramas into our lessons to spark your interest.
Games and Activities
We help you gain more confidence to speak and develop your crucial listening skills in an exciting, interactive way.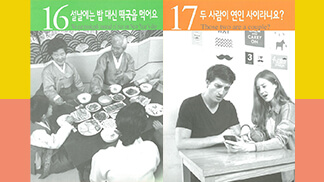 Weekly Homework
Polish your Korean and lay the foundation for future lessons with our weekly homework.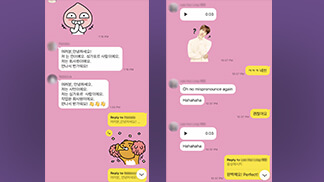 Pop-up Tasks
Your confidence in your Korean language skills will bloom by completing our pop-up tasks.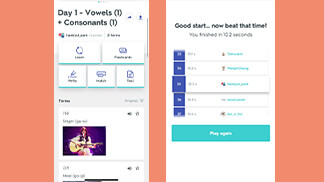 Mobile App for Revision
We create an environment where you are constantly exposed to the Korean language.