We Make Learning A Truly Holistic Experience For You.
Engaging Materials
We go beyond the textbook to reinforce a breadth of your Korean skills.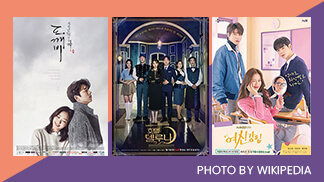 Learn from K-POP/Drama
We incorporate popular Korean songs and dramas into our lessons to spark your interest.
Games and Activities
We help you gain more confidence to speak and develop your crucial listening skills in an exciting, interactive way.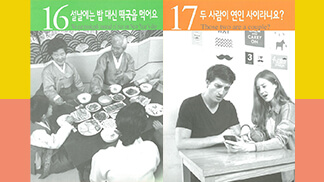 Weekly Homework
Polish your Korean and lay the foundation for future lessons with our weekly homework.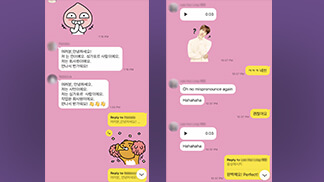 Pop-up Tasks
Your confidence in your Korean language skills will bloom by completing our pop-up tasks.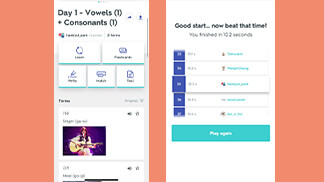 Mobile App for Revision
We create an environment where you are constantly exposed to the Korean language.