Why should you choose ONLYOU as the best place to learn Korean language in Singapore? We believe that learning Korean as a foreign language (KFL) should be a fun and enjoyable experience for everyone. As such, our teachers seek to incorporate non-traditional teaching methods in the classroom to stimulate the students' interest and have an accurate understanding of given meanings and situations. Our Korean lessons eliminate boredom by motivating our students with plenty of class activities and cultural events.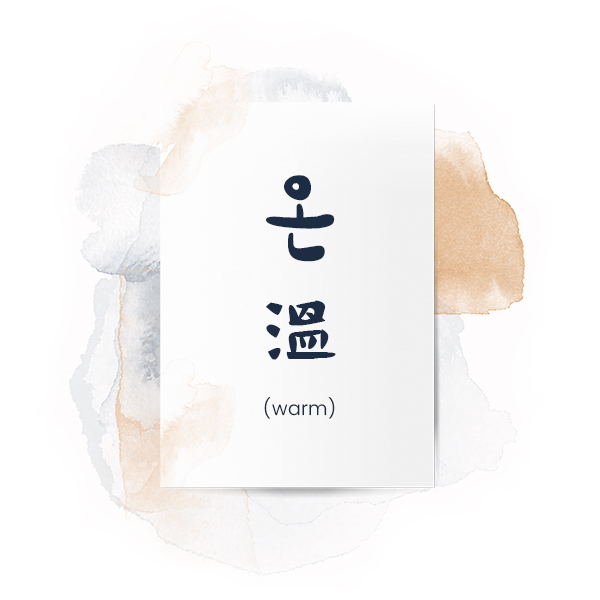 We aim for a class where you feel warm(溫).
Teachers in ONLYOU are friendly and approachable.
Making a mistake is an important part of the learning process. In our basic Korean Language lessons for beginners, we encourage everyone to ask questions and not to feel shy about making a mistake.
We are a close-knit community that has the same interest, the Korean language. You will not only take the class but also make new friends.
Whether you are a busy working professional, a full-time student, or a mother, you can learn Korean online. You have the heart to invest your time and money in learning Korean despite a busy schedule. However, one class per week can be not enough to improve your Korean skills, it is even difficult to learn Korean alphabets. Moreover, you have little opportunity to learn naturally and lack exposure to native speakers as we are in Singapore.
Therefore, we select (and review continually) the activities believed to be the most beneficial(利) for you of a given proficiency level. Our goal is not simply to transmit knowledge about the language but to enable actual language use to learn Korean online effectively. To this end, a large segment of our classroom activities is based on oral interaction, such as role-play, team play, group discussion, and presentations, etc.
Prior to the Covid-19 pandemic, all our Korean Language Lessons are available in a classroom setting. 
Due to the pandemic, foundation and regular classes are conducted online only while our private classes are available both online and in-person.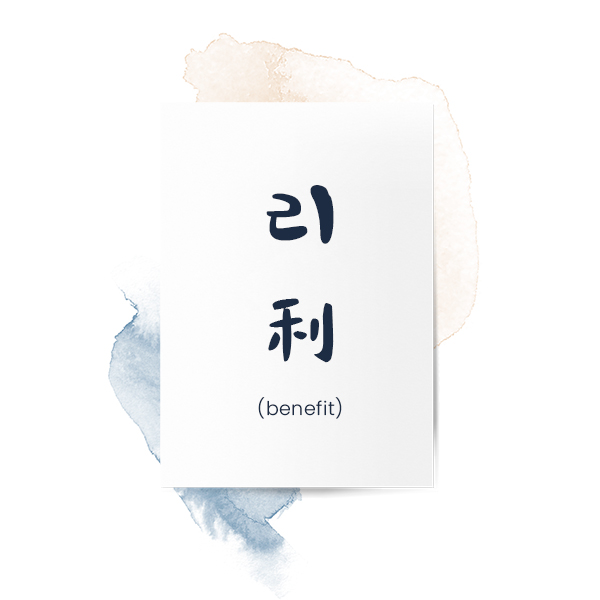 We are teachers and researchers. As a member of the Korean Society of Bilingualism and the International Association for Korean Language Education, we keep track of the latest trend(流) and carry out research on Korean language teaching. Learn Korean at ONLYOU!
A study on remotivating factors in learning Korean: Focusing on Korean as a Foreign Language (KFL) learners in Singapore.
  READ MORE
A study on the effects of a Korean course for hobby purposes using the Korean wave contents and smartphones: Focusing on Korean learners in Singapore.
  READ MORE
We Make Learning A Truly Holistic Experience For You.
We are also active in using K-POP/K-Dramas in class. Our customised study materials are reviewed and updated regularly.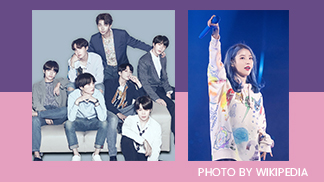 K-POP In Class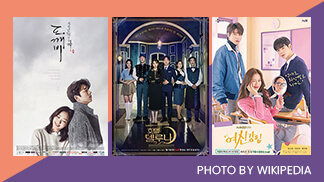 K-Drama In Class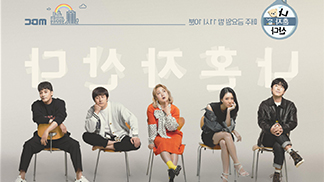 K-Show In Class