Exploring Seoul: 5 TikTok-Famous Cafes To Visit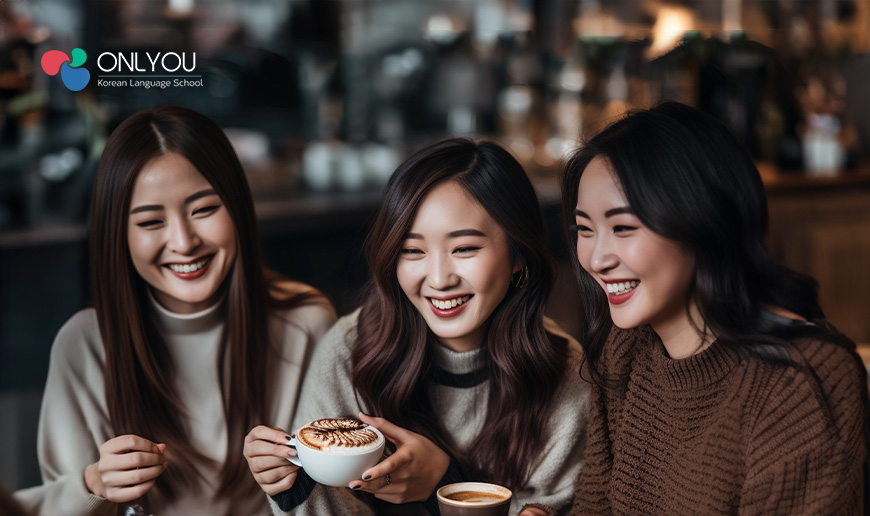 Seoul's vibrant café culture is well known for its unique concepts, charming interiors, and innovative fare. And thanks to the power of the internet, many of these spots have risen to fame internationally, going viral online or gaining popularity through word of mouth. These highly popular spots are also referred to as 핫플 (hat-peul), short for 핫플레이스 (hat-peul-le-i-seu) or hot place, in South Korea.
If you'd like to find a 핫플 to visit while travelling in South Korea, @seoulhotple on Instagram and TikTok recommends a variety of them on a regular basis. From restaurants and cafés to suburban spots to visit in Korea, you'll be sure to discover loads of them. But if you're too lazy to do further research, we've compiled a list of five TikTok-famous cafés you should visit when you're in Seoul.
Learn More: Travelling to Korea? Learn to Order Food like a Korean

1. Mellower @ Seongsu | 멜로워 @ 성수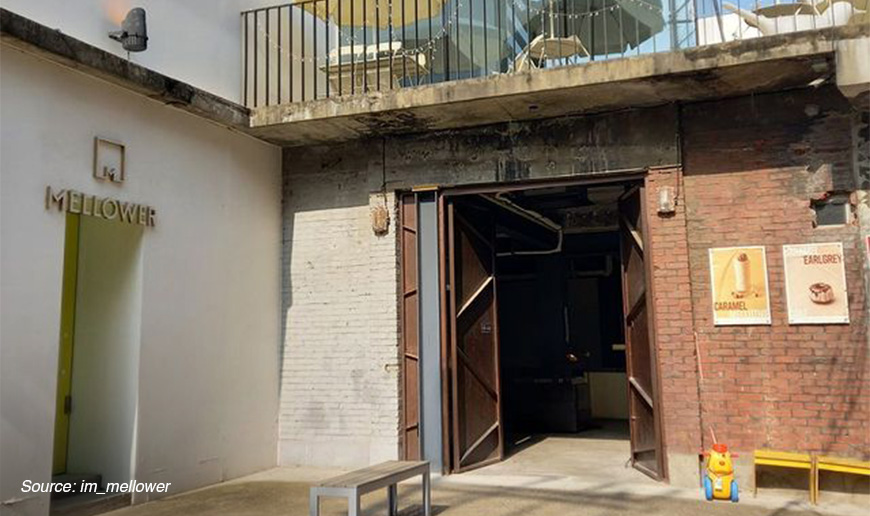 Source: im_mellower
Seongsu-dong is an artsy district in South Korea that houses numerous cool cafés and hip spots youths love to visit.
Hidden behind worn out brick walls is Mellower's flagship store in Seongsu, with the second level of the cafe surrounded by clear, glass walls and ceilings. There are even camping chairs set up outside the cafe for those who love a little camping experience.
During the day, the café boasts a bright and airy atmosphere. But when the sun sets, the warm, diffused lighting against the night makes it a cosy and romantic place to unwind in with their selection of pastries and desserts.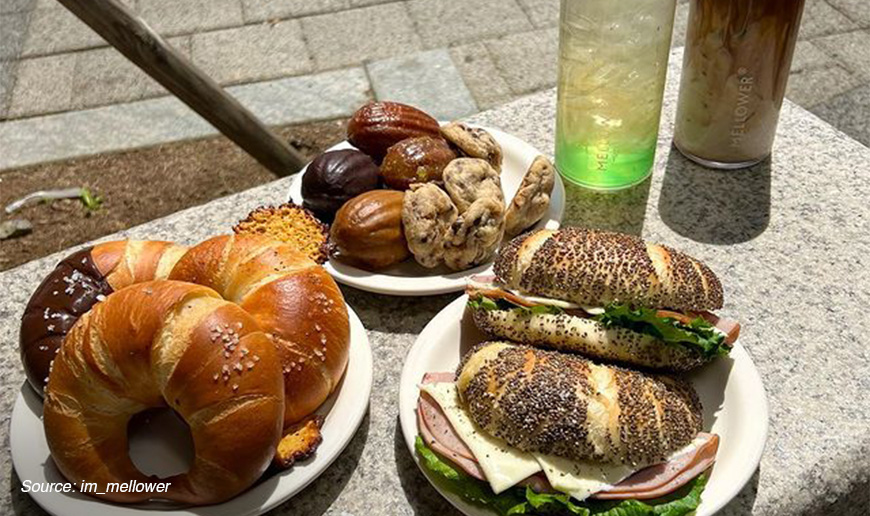 Source: im_mellower

Address:
333-94, Seongsu-dong 2(i)-ga, Seongdong-gu, Seoul
서울특별시 성동구 성수이로7길 39

Business Hours:
Mon-Fri, 8 am to 10 pm
Sat-Sun, 10 am to 10 pm

2. Cafe Knotted @ Cheongdam | 카페노티드 @ 청담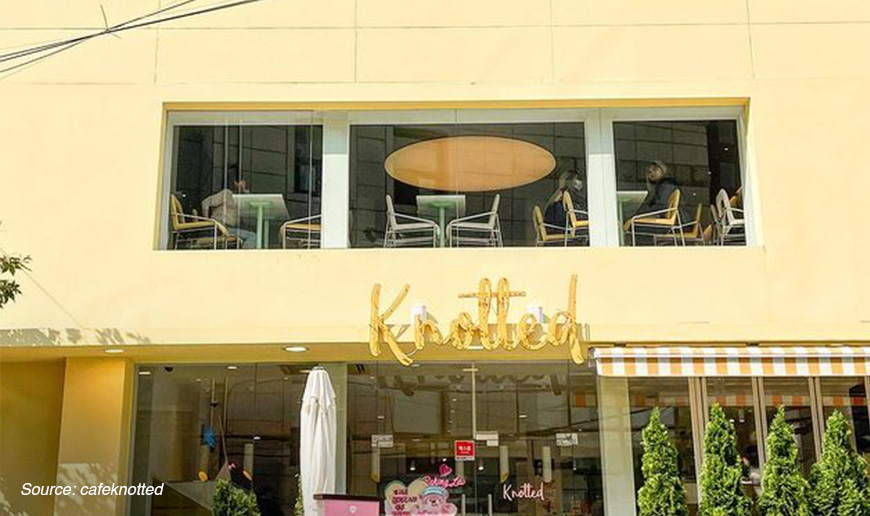 Source: cafeknotted
In a standalone building spanning two floors, Cafe Knotted is a large café serving up decadent cupcakes, donuts, and refreshing beverages. They have stores located all over Korea, and is a brand that's gaining popularity for not just their donuts, but also their other bakes and concepts. In their Cheongdam store, you'll find lots of picture-perfect backgrounds for the instagram-worthy shot, and even a gift shop area where you can get yourself some adorable Knotted merchandise!
Source: cafeknotted

Address:
15 Dosan-daero 53-gil, Gangnam-gu, Seoul
서울특별시 강남구 도산대로53길 15 미래빌딩 1F

Business Hours:
Mon-Sun, 9 am to 9 pm

3. Sinleedoga @ Hongdae | 신이도가 @ 홍대
Source: sinleedoga
If you love the look of traditional Korean houses, or 한옥 (han-ok), you'll enjoy dining at Sinleedoga, which is a three-level café situated in an old but conserved and refurbished 한옥. The use of natural materials in this space creates a warm and welcoming atmosphere that will whisk you away from the hustle and bustle of the urban city.
Besides their beautiful interior, Sinleedoga also offers a wide range of desserts and small bites with a Korean twist. For example, Yakgwa Ice Cream and Nurungji Latte.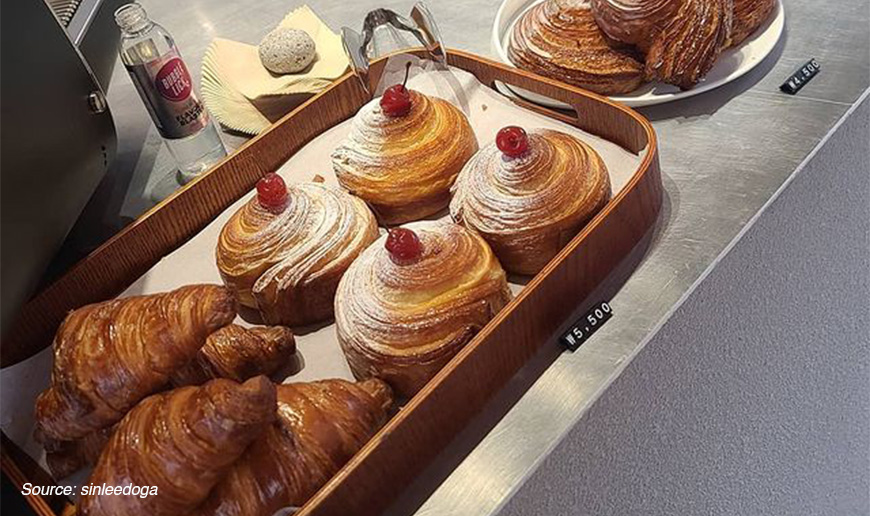 Source: sinleedoga

Address:
20-12 Jandari-ro, Mapo-gu, Seoul, South Korea
서울 마포구 잔다리로 20-12

Business Hours:
Mon-Sun, 11 am to 10 pm

4. Cheongsudang @ Jongno | 청수당 @ 종로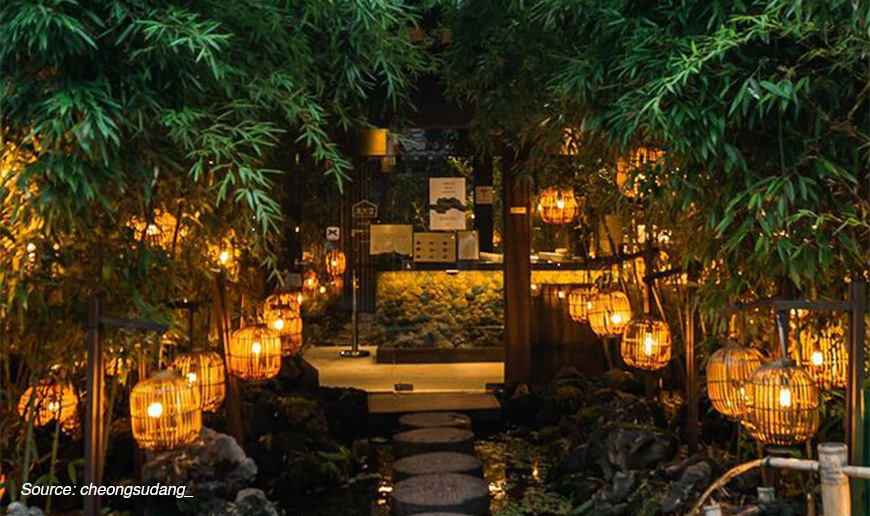 Source: cheongsudang_
Located in the vintage neighbourhood of Ikseon Dong is Cheongsudang, an aquatic theme café that will be sure to heal your mind and heart. While it is constructed within a 한옥, Cheongsudang has a different vibe compared to Shinidoga. It features a mini bamboo forest at the entrance, stepping stones, and an architecture mainly featuring natural materials to make you feel like you're leaving the city behind.
Source: cheongsudang_

Address:
31-9 Donhwamun-ro 11na-gil, Jongno-gu, Seoul, South Korea
서울특별시 종로구 돈화문로11나길 31-9

Business Hours:
Mon-Sun, 11.30 am to 10 pm

5. Soha Saltpond @ Ikseondong | 소하염전 @ 익선동

Source: sohasaltpond
Situated within Ikseon Dong is another café known as Soha Saltpond. It also boasts a traditional 한옥 exterior, but with a little salt pond and mill in the inner courtyard. This is a great place to visit if you want to feel like you've travelled out to the suburbs. Soha Saltpond serves up freshly baked goods daily. Of all their bakes, a noteworthy item to try is the salt bread, offering a soft and fluffy bite, and a light yet rich and savoury butter flavour.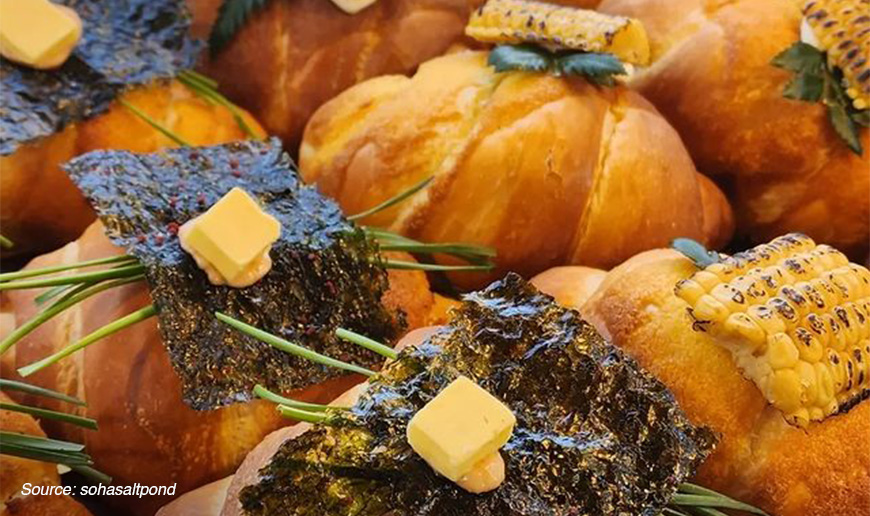 Source: sohasaltpond

Address:
21-5, Supyo-ro 28-gil, Jongno-gu, Seoul
서울 종로구 수표로28길 21-5

Business Hours:
Mon-Sun, 9 am to 9 pm
Learn More: Travelling to Korea: Useful Apps to Download
---
To make your Korea travels that much more immersive and convenient, consider taking up a Korean language class with ONLYOU Korean, a Korean language school in Singapore that teaches the Korean language in a fun and interactive manner. Find out more here.