The Social Hierarchical System in Korea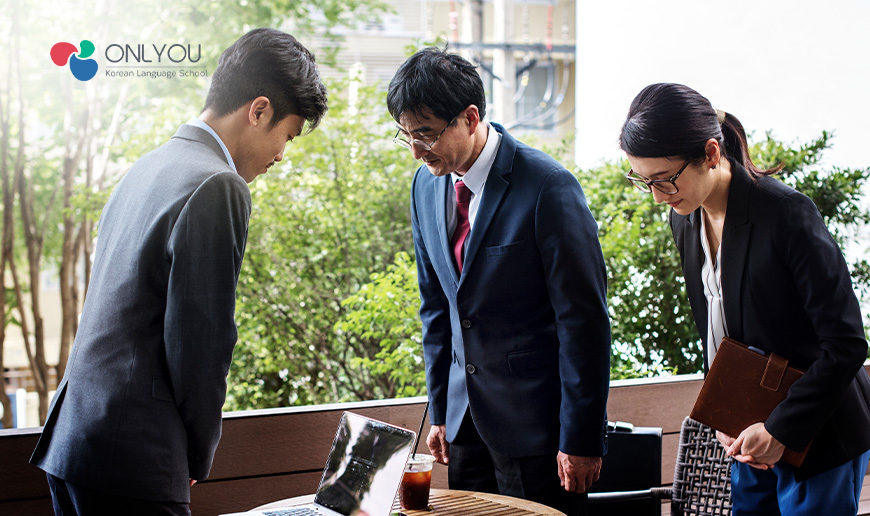 South Korea is a country with a rich and complex cultural history that has stood the test of time for hundreds of years. If you've consumed any form of Korean entertainment, you would know that South Korea is also a country with a unique social hierarchical system—one that has influenced various aspects of Korean society today, including education, workplace relationships, and even personal interactions.
While some aspects of the system have become more relaxed in recent years, the majority of Korean etiquette remains firmly rooted in its Confucian hierarchical structure.
To truly understand Korea's history and why its society is what it is today, it's important to delve into the social hierarchical system, its historical roots, and how it manifests in today's Korean society. Read on to learn more.
History of Korea's Social Hierarchy System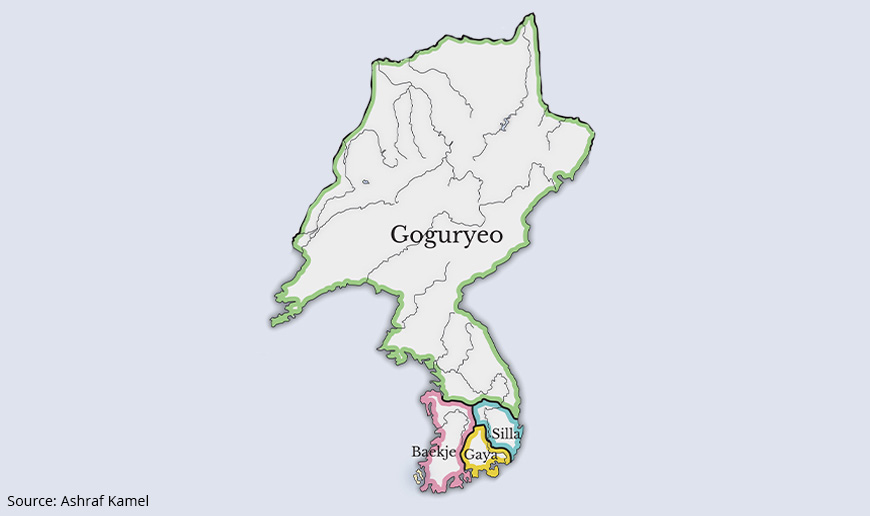 Source: Ashraf Kamel
Korea's social hierarchy system has a long history, dating back to the ancient days when the country was ruled by different dynasties, particularly the Three Kingdoms periods (57 BC - 668 AD). It was a pivotal time where social status was determined by birthright and military rank, which meant that being born into a wealthy and influential family granted you higher social status and greater power.
However, it was during the Joseon Dynasty (1392 - 1910) that Confucianism truly became a driving force in shaping Korean society. It classified individuals into four different classes: the nobility (양반 yang-ban), middle class (중인 jung-in), commoners (상민 sang-min) and slaves or outcasts (천민 cheon-min).
At the top of the ladder were the nobility, which consisted of aristocrats, scholars, and government officials who were considered the most educated and virtuous members of society. Their influence over the government and economy was significant, making them the most powerful people who enjoyed a life of luxury.
The middle class were the professionals of the time, consisting of doctors, artists, and craftsmen who were respected for their expertise.
Commoners and outcasts, on the other hand, were at the bottom of the hierarchy. Commoners had limited opportunities to climb up the social ladder, while the outcasts, mostly made up of slaves, were often shunned by society.
During this time, the government would implement a system of civil service exams to select government officials based on their knowledge of Confucianism and other related subjects. This system ensured that only the most qualified and educated individuals were selected for government positions, reinforcing the importance of education and the Confucian hierarchy in early Korea.
Additionally, Koreans would follow a strict social etiquette heavily influenced by the Confucian hierarchy system. Some of the rules include:
Bowing: Bowing was an essential part of Korean social etiquette, and the degree and angle of the bow depended on the person's social status. The higher the status of the person, the deeper and longer the bow.

Dress Code: The dress code was also strictly regulated by the Confucian hierarchy system. People had to wear clothing that corresponded to their social status, and wearing clothes above their status was considered disrespectful.

Language: The Korean language was also regulated by the hierarchy system. People had to use proper honorific language when speaking to someone of higher status, and it was considered rude to speak informally or in a disrespectful manner.

Seating Arrangements: Seating arrangements were also dictated by the Confucian hierarchy system. The person of the highest status would sit in the most prominent seat, and the other guests would sit according to their social status.
Japanese Colonial Period (1910 - 1945)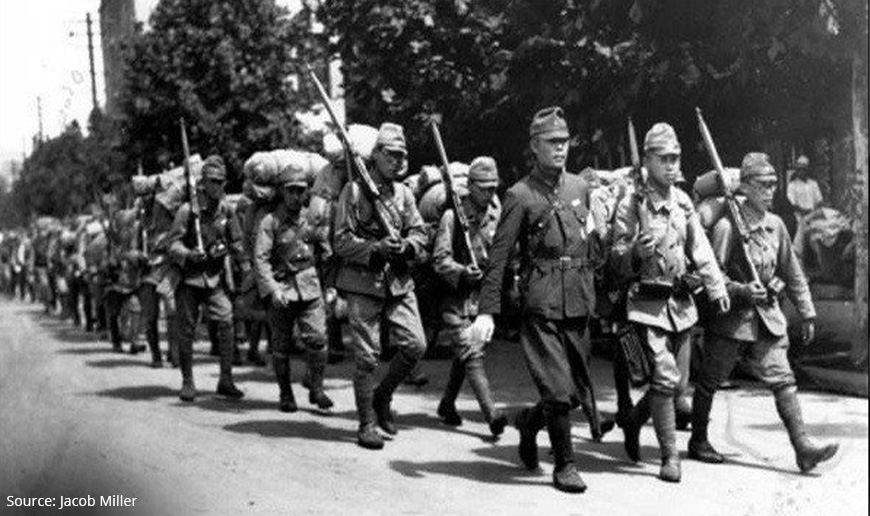 Source: Jacob Miller
The fall of the Joseon Kingdom to the Japanese from 1910 to 1945 marked a significant shift in Korean society. The nobility lost much of their power and influence, and the middle class began to emerge. However, the social hierarchy remained an essential part of Korean society, and it continues to have a significant impact on modern-day Korean culture.
Today, while the categories and societal classes have become less rigid over time, modern Korean society continues to place a high value on respect and hierarchy, with individuals expected to show deference to those in positions of authority. For example, younger ones must use honorifics when speaking to their elders or superiors, and bowing is a common sign of respect.
Learn More: All You Need To Know About Korean Etiquette
Despite the influence of the Confucian hierarchy, Korea has come a long way from its ancient roots, and discrimination against lower-income classes is minimal. Social etiquette rules have also relaxed considerably, and Koreans are becoming increasingly open-minded and accepting of diversity.
Interested to learn more about Korean society and its culture? You can kickstart your journey by learning Korean! ONLYOU is a Korean Language School in Singapore that teaches the Korean language through incorporating non-traditional teaching methods. Learn the Korean language and more about the culture with us today.