4 Misconceptions About Learning the Korean Language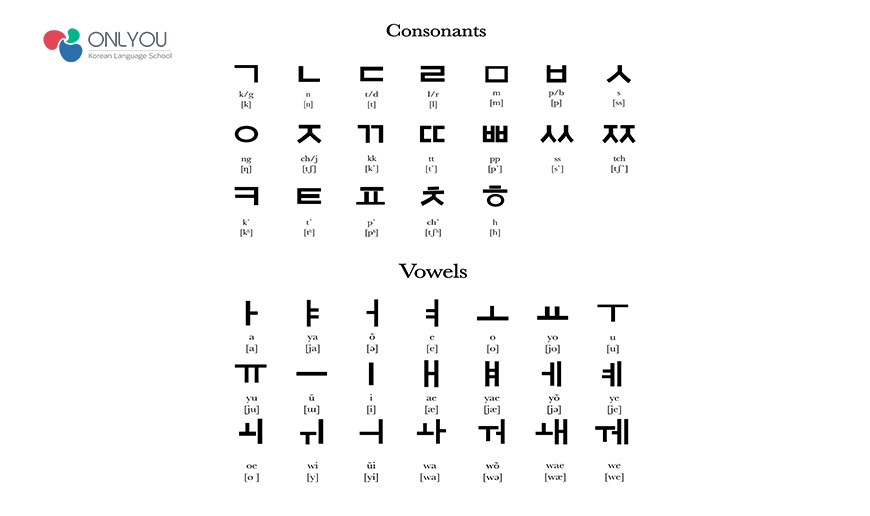 Thanks to the booming popularity of Korean pop culture and entertainment worldwide, the Korean language has become an extremely well-known language. With its unique writing system and way of speech, the language is seen as a highly challenging one to master. Due to this, and many other misconceptions about the Korean language, many who wish to learn the language shy away from it. In this article, we clarify some of these common misconceptions.
Misconception 1: Korean language is only for fans of kpop and kdrama.
Many assume that learning the Korean language is an activity that only KPop and KDrama fans would engage in. While it's true that the popularity of Korean entertainment made way for the growth in interest for the Korean language, the language offers more than just a way to understand your favourite Korean content. In fact, learning a new language can have numerous benefits beyond just entertainment.
Firstly, learning a new language can enhance brain function, including memory, attention, and problem-solving skills. It can even help delay cognitive decline in old people, reducing their risk of developing dementia and Alzheimer's disease.
Secondly, as Korean culture has heavily influenced various industries globally, learning Korean can open up many new opportunities in business, technology, tourism, and more. By learning the language, one can expand his potential career options and gain a competitive advantage in the job market.
Misconception 2: Grammar is not important
One of the most common misconceptions people have about learning Korean is that grammar is not important. Some learners believe that if they can memorise enough vocabulary and phrases, they can get by without paying much attention to grammar.
The truth is, in Korean, grammar and sentence structure play a crucial role in conveying meaning and nuance. Even a small mistake in grammar can drastically alter the sentence's intended message. The way sentences are phrased in Korean differs greatly from English too. This means that you cannot simply piece vocabulary together the same way you do with English words.
Misconception 3: Korean alphabet is difficult to learn
The Korean writing system may look complicated and give people the misconception that the Korean alphabet is complex and difficult to learn. However, this couldn't be further from the truth. In fact, the Korean writing system, Hangul, is one of the easiest in the world, and can be learned in just a few hours.
Hangul was designed to be easy to learn and use. Its inventor, King Sejong, created it to increase literacy rates in the country. The alphabet consists of 24 letters, which are made up of consonants and vowels that can be arranged in blocks of two to three to form syllables.
Learn More: All About Hangul: The History of Hangul
Unlike other writing systems, Hangul has a logical and consistent design. Each consonant and vowel has its distinct sound(s), and the way they are combined to form syllables is also kept the same. Once you learn how to read them and join them together, you will be able to easily read and write any Korean word even if you don't know what they mean.
Misconception 4: It is impossible to master the intonation and pronunciation of Korean words.
Unlike English, Korean is a language that requires one to speak with different intonations in order to sound fluent and convey the right message. The unique sounds and tones of the language may be intimidating, but it is not impossible to master.
With practice and plenty of exposure to the language, Korean can be very easy to grasp. Learners can regularly practise speaking, listening, and repeating Korean words and phrases to pick up the correct pronunciation and intonation.
Interested in learning the Korean language? ONLYOU is a Korean Language Centre in Singapore offering Korean lessons for learners of all proficiency levels.
Find out more about our classes or sign up for one here today.