The Benefits of Picking Up a New Language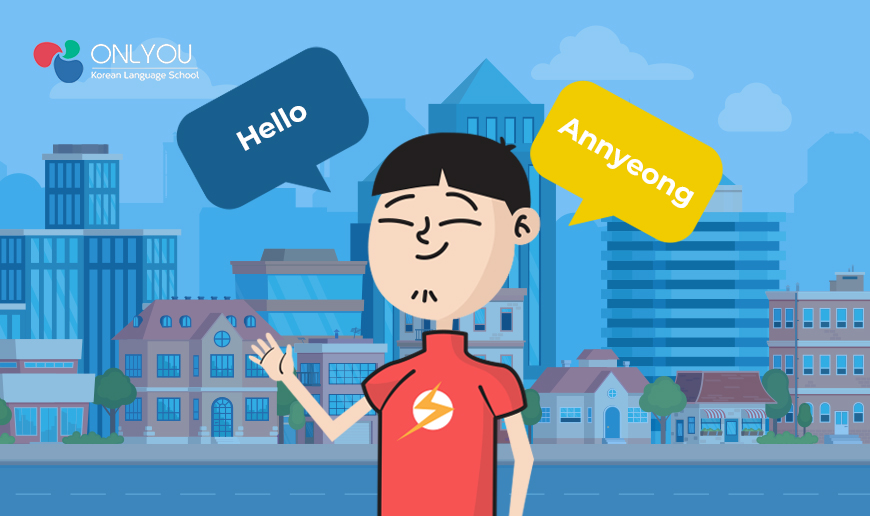 Many people don't realise the benefits of picking up new languages. They think of it as an additional task that will take up precious time they could be using for games, sleep, or other fun activities. The truth is, learning a new language is a worthy investment of your time. Not only does it open up plenty more opportunities for you, it also helps you to communicate with people from other countries, and has even been shown to improve cognitive function. Read on to find out how language learning can benefit you.
1. Improves Memory
The process of picking up a new language involves a fair bit of memorisation and recall, which are two cognitive activities that can help boost one's memory. In fact, studies have even shown that bilingual people regularly outperform monolingual people on memory tests.
One Swedish research team also analysed a group of volunteers who took part in a ten-month language course. Results showed that these people were able to remember new acquaintances' names 28% better after the course. It also stated that learning a different language showed more growth in four key areas of the brain that are directly related to memory.
2. Enhances Ability to Multitask
Language learning boosts executive function, which is our ability to control, direct, and manage our attention during a task. When you learn a new language, your multitasking capabilities improve as you are constantly managing the interference of different languages in your brain. This helps you become better at ignoring irrelevant information and distractions, focusing only on the task at hand. Besides that, having to switch from one language to another seamlessly forces you to become more efficient at task-switching.
3. Deepen Connection to Other Cultures
When you learn a new language, such as the Korean language, it gives you the opportunity to deep dive into their culture. Be it during or after lessons, you can easily consume content related to Korea and learn more about their country and heritage without needing a translator. You can even communicate with native Koreans to develop a greater understanding of their way of life, their society, and their traditions.
Learn More: 4 Reasons Why You Should Learn Korean As A Second Language
4. Prevent Cognitive Decline
Learning a new language engages our brain in a complex manner as we listen to speech sounds, syllables, pick up new vocabulary, understand grammar, sentences, and syntax. This helps the brain develop more synapses, which may boost cognitive reserve and prevent dementia.
A study conducted found that people who knew two languages developed dementia later than those who only knew one. In this study, the researcher tested over 800 participants at the age of 11, and retested them again when they were 70. The results showed that regardless of what age, those who picked up a new language even in their adulthood performed better at the tests given when they were old.
5. Career Opportunities
The ability to speak and understand another language makes you an attractive candidate to an employer regardless of which career path you choose and what language you learn. In Singapore, where most people are bilingual, learning a third language can put you on a competitive edge where more companies worldwide are willing to employ you. This opens up travel opportunities and chances to exchange with people globally.
Keen on learning a new language? Whether you're looking for new career opportunities or simply want to keep your brain active, learning languages is a fun and exciting activity. ONLYOU is a Korean Language School in Singapore that offers multiple Korean language courses for learners who want to learn the Korean language. Sign up for a class today.