Travelling to Korea: What you Need to Prepare
Whether you're a fan of K-Pop, K-Drama or Korean Food, Korea is a popular tourist destination among Singaporeans, and a country that satiates wanderlust. From embracing the nature of neighbourhoods and parks to visiting popular filming locations and dining in instagram-worthy cafes and restaurants, Korea has much to offer besides its arts and entertainment culture.
1. Download Useful Applications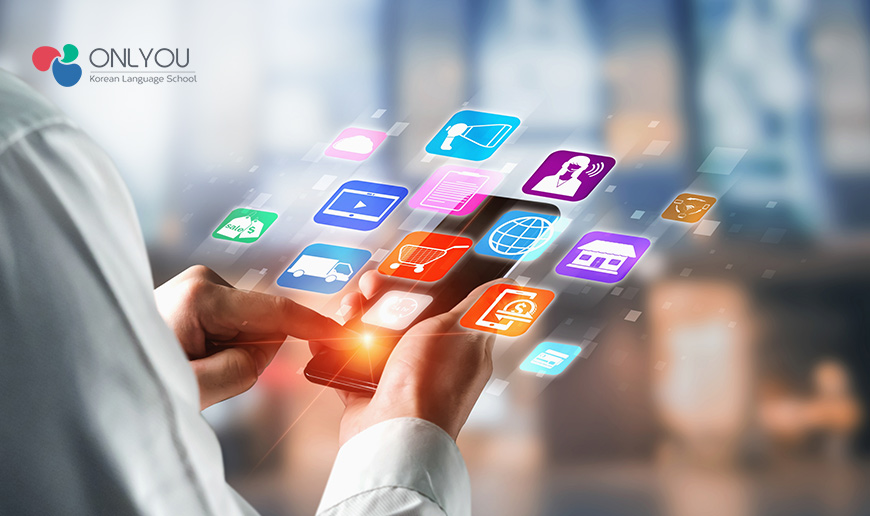 When it comes to travelling overseas, mobile applications have become highly useful in empowering a more seamless travel experience. In Singapore, for example, the GoJek and Grab apps enable greater convenience in travelling and food delivery. 
Some applications you should consider downloading onto your phone include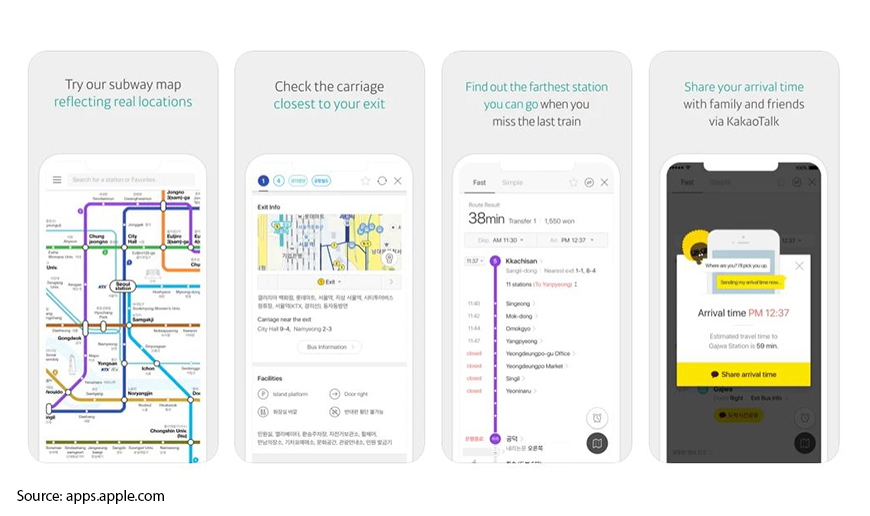 KakaoMetro: This application allows you to key in station names in English. By selecting the station you're travelling from and the station you're travelling to, the app will automatically give you directions on how to get there. 

Papago: This is a translating app that allows you to translate English to Korean or Korean to English rather accurately. It is an application that many tourists and Koreans use. 

Kakao T: This app allows you to book taxis, bikes, scooters, chauffeurs, buses, trains and even rent cars.
2. Learn the Korean Alphabet
The Korean language differs significantly from English and any other languages that use the Roman alphabet. To read and understand Korean, one must first learn to read the Korean characters. Although travelling to Korea without knowing the language is possible, ordering food, asking for help, making purchases and getting around does become much easier when you learn the Korean alphabet. 
Even without understanding Korean, simply knowing what you read enables you to leverage a translator for more effective communication.
You don't need many resources to learn Korean or the alphabet because it is a fairly simple writing system of 19 consonants and 21 vowels that are easy to remember. You can learn the Korean alphabet here. 
3. Prepare Directions
When travelling in a foreign country, having a digital or printed document with travel directions can be useful. Because Korea is such a big country, directions to a certain location might be confusing, and some Koreans may not even know how to get there if they have never visited the area. Travelling becomes much easier when you have a better grasp and clearer sense of which way to go and which station to exit.
4. COVID-19 Related Documents
Many countries have placed limitations and additional requirements for tourists entering their country as a result of COVID-19. The same goes for Korea. Even though there is a Vaccinated Travel Lane, there are still many documents to prepare and procedures to go through before you are allowed to enter Korea. 
You will need to apply for K-ETA, check if you are eligible for quarantine exemption, and take a pre-departure COVID-19 test. Find out more information on what you need to prepare here. 
5. Learn About the Culture
There are etiquettes and unique cultures in every country that tourists may not be aware of. Due to the culture and society in Korea, some of the things we do in Singapore may not be acceptable there.
Sitting on seats designated for the elderly or pregnant – pink seats on the subway are reserved for pregnant women, while maroon seats are reserved for the elderly — is highly discouraged, even if the seats are empty. Knowing the dos and don'ts in Korea will help you avoid problems and unimpressed stares.
Ready for your trip to South Korea? Learn Korean while you're waiting for your departure date with ONLYOU, a Korean language school in Singapore with lessons catered to all types of learners and schedules. Contact us today to learn Korean.