4 Reasons Why You Should Learn Korean As A Second Language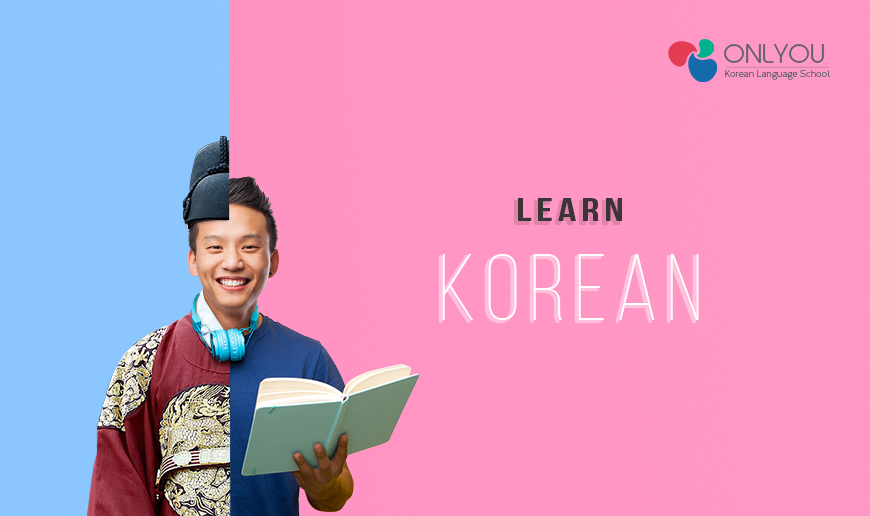 Are you considering learning a new language? If the answer is yes, then that is an excellent idea. There are various benefits to picking up a second language, such as improving your memory, gaining a deeper appreciation of another culture, and enhanced cognitive development.
When choosing to learn a new language, it is vital that you select something that you feel a special connection to and is ideal for you. Once you have accomplished this, you will fall in love with it and excel in the subject. However, many people struggle to decide on a suitable language to pick up. If you are also one of those that remain undecided, let us share why you should consider learning Korean as a second language.
The Korean alphabet is easy to learn
The Korean alphabet may seem complicated at first glance, but this could not be further from the truth. Hangeul is relatively easy to pick up and memorise once you have grasped its basic concept. After mastering this first step, you will soon find yourself forming words and sentences in the Korean language.
There is a consistent logic behind the Hangeul system, which makes it simple to learn. Suppose you wish to pick up a new language but cannot afford to dedicate a significant portion of your time to the subject. In that case, learning Korean may be a suitable option for you as the basics do not require a substantial investment of time to master.
Understand popular K-Pop songs and TV dramas
Korean pop culture has permeated our daily lives, from the songs we hear to the shows we watch. Various top Korean celebrities have even crossover into the western entertainment industry. What was once an Asian phenomenon has now encompassed the entire world. This sensation has even been coined Hallyu or The Korean Wave.
You would have noticed your group of friends talking about binging the latest Korean dramas or singing to the lyrics of a catchy K-Pop tune. With Hallyu going from strength to strength, you may wish to jump on board the hype train quickly or risk being left out of the loop. In addition to keeping up with the latest trend, you also gain a deeper appreciation of the entertainment you consume when you learn the Korean language.
Looks good on your resume
 Possessing the ability to speak multiple languages looks good on a resume. It demonstrates to potential employers that you are constantly looking to expand your skillset. As various companies begin to expand into new markets, more employers will be relying on bilingual employees to act as translators when liaising with potential business partners from another country.
South Korea has one of the strongest economies in Asia, with tech giants such as Samsung and LG among the top brands from this country. If South Korea can maintain its growth, it will soon overtake other global players such as France and Canada. Being able to speak and write in Korean may stand you in good stead in the future and further boost your career prospects.
Be part of a unique and fantastic culture
South Korea has a vast history waiting for you to explore. The country emphasises traditions and customs, with concepts such as pride and honour traditionally associated with its society. It is fascinating to juxtapose the country's heritage with the modern-day South Korea we know today. While it is possible to study its history without understanding Korean, knowing the language helps you better grasp its traditions and culture as specific nuances may be lost in translation.
Conclusion
As you can see, there are various advantages to learning Korean. We hope we have sparked your interest in the language. If you are considering learning Korean, then we recommend you sign up for our Korean classes today. At ONLYOU, our team of highly qualified teachers will be there to guide you every step of the way as you embark on your learning journey.